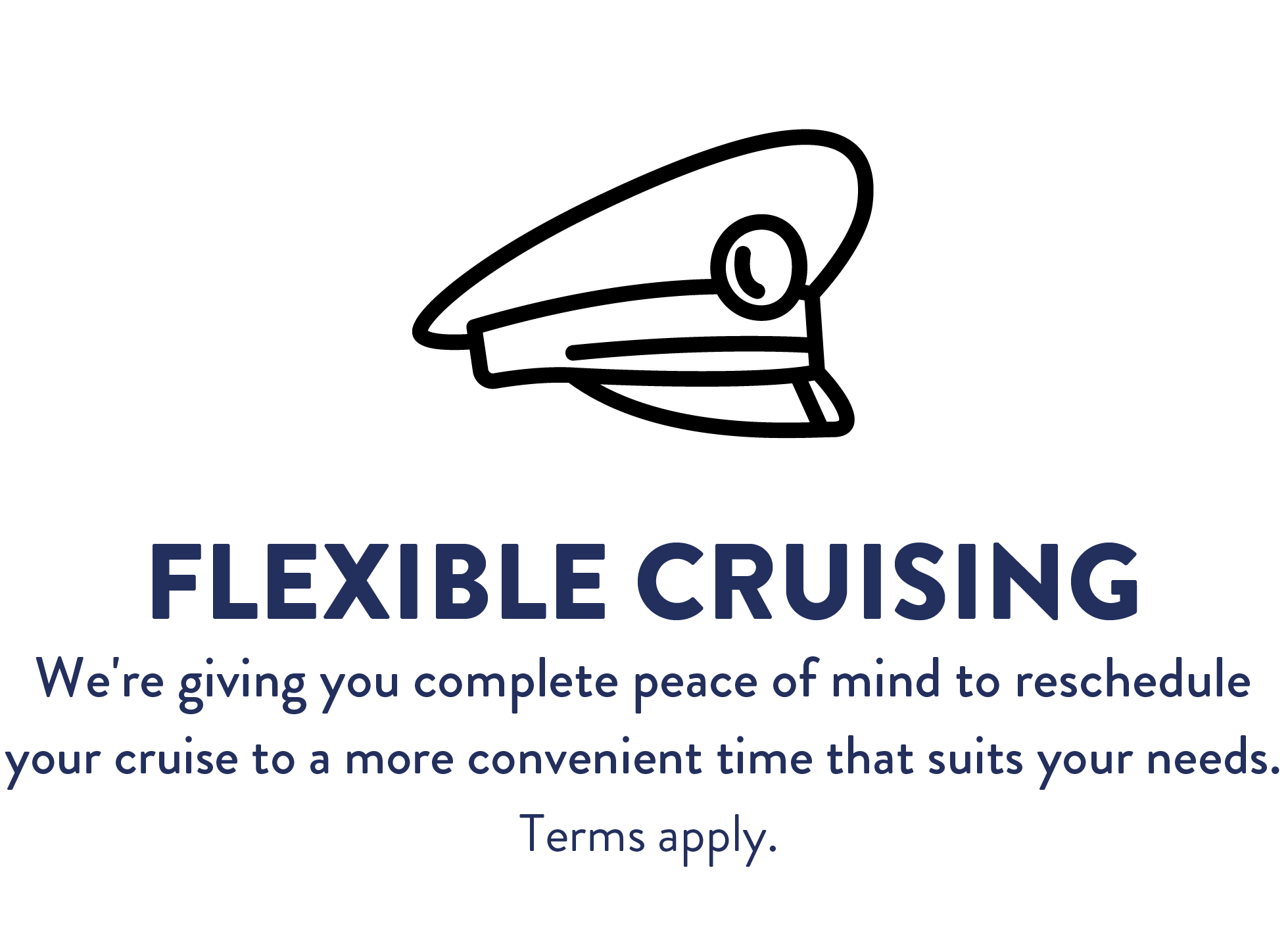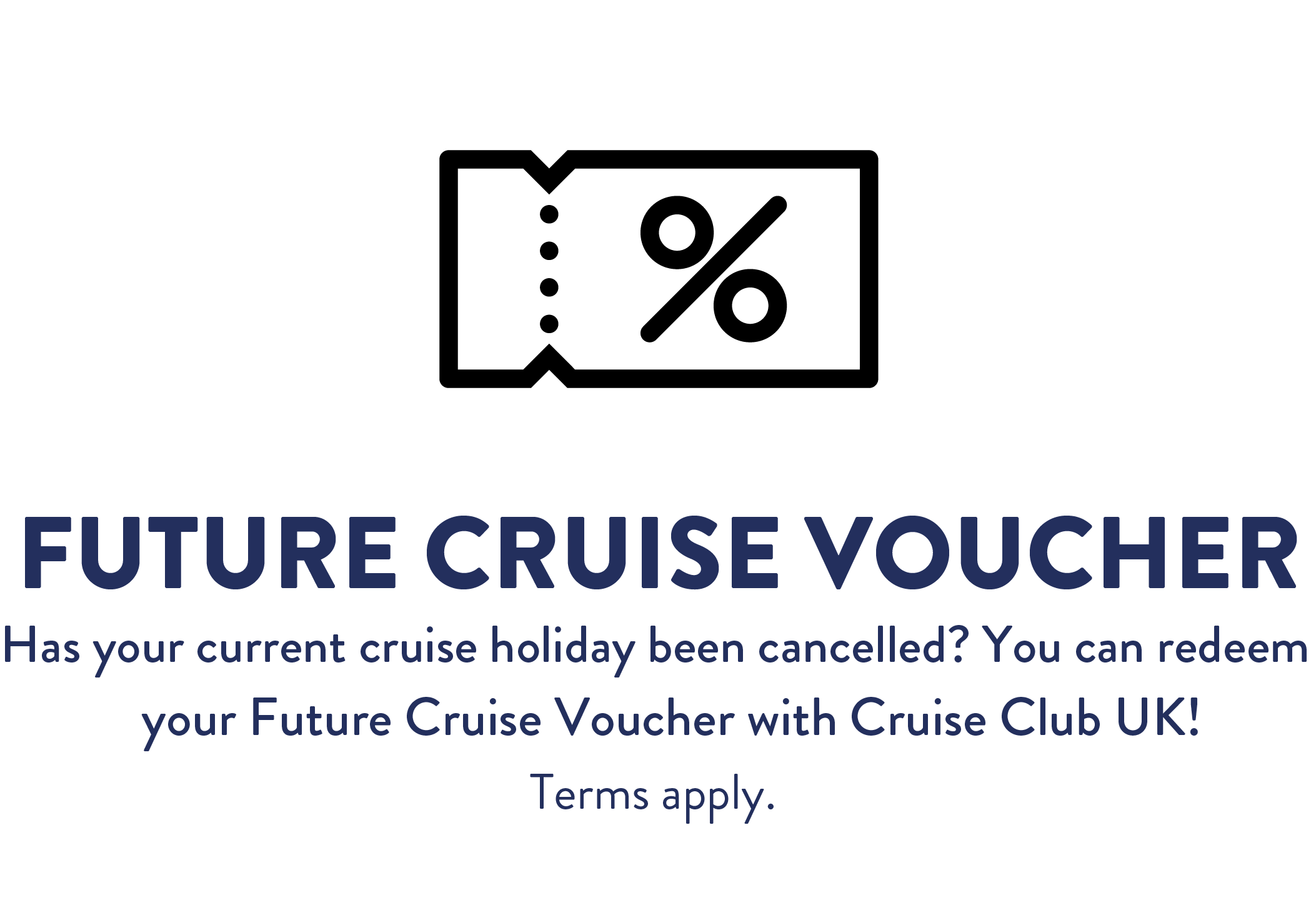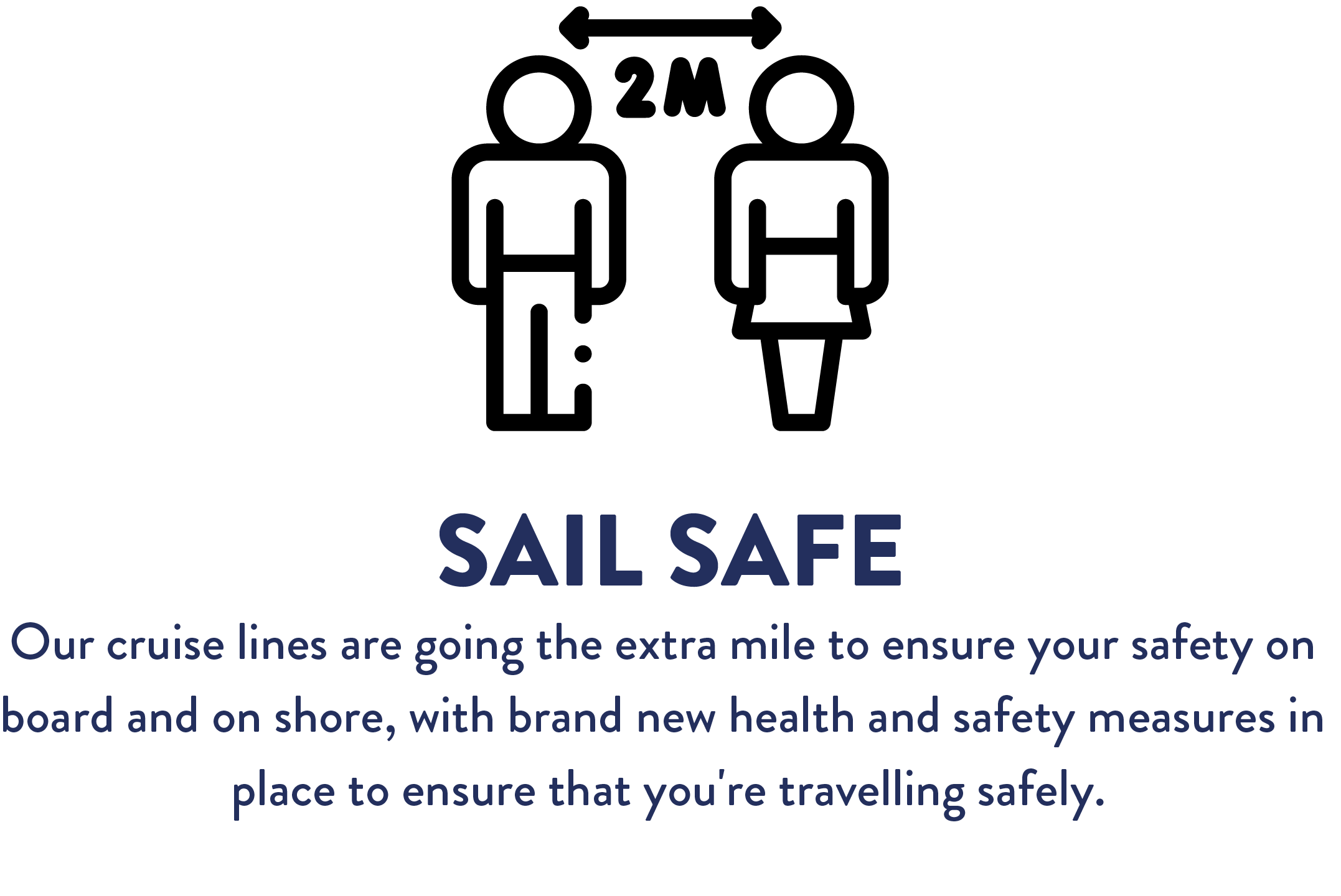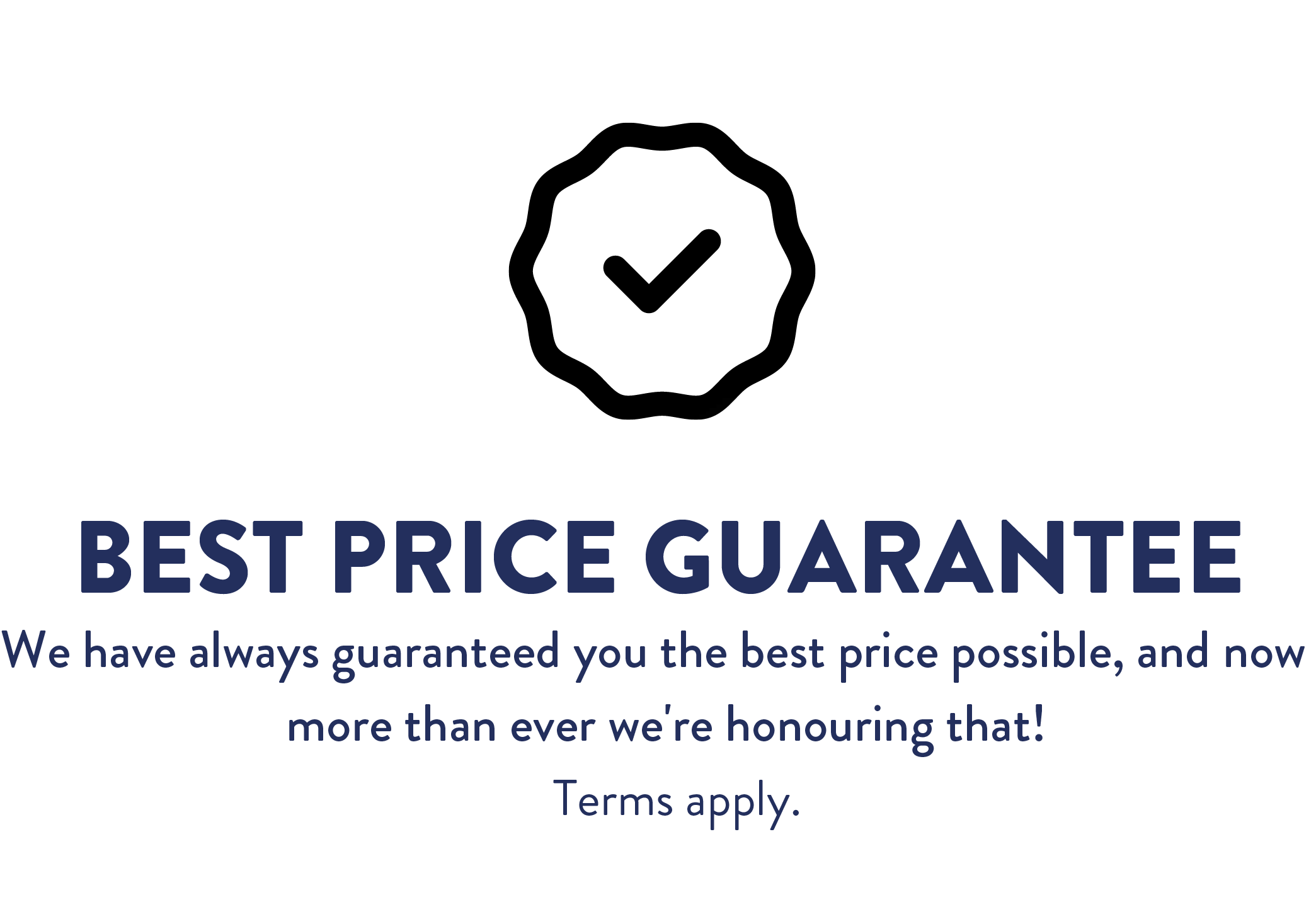 Celestyal Cruises
Cruise with Confidence
MEDIUM-SIZED SHIPS: Our ships are medium-sized which means they can visit ports that larger ones cannot access, allowing us to offer unique smaller undiscovered destinations in our itineraries. Onboard, our ships allow for a more homely atmosphere and a less crowded affair.
DESTINATION CRUISING: Our cruises are destination-focused meaning maximum time in ports allowing you the time to explore the famous sights as well as the hidden gems. We have a full day and overnight stays across our 7 & 14-night itineraries.
ALL-INCLUSIVE CRUISING: Our concept is all-inclusive protecting you from any hidden costs. We include onboard dining, complimentary house wine, beer, soft drinks, teas, coffees, cocktails, and select branded spirits, two shore excursions and gratuities in our fares.
FLEXIBLE DURATIONS: We offer varying durations of cruises to suit all travel plans. Discover the Greek islands on our 3 or 4-night mini cruises. Cruise longer on our 7 and 14 night itineraries throughout the Greek islands and the Eastern Mediterranean.
AWARD-WINNING: We have been stacking up the awards with over 60 in our trophy cabinet in the past five years for our exceptional itineraries and hospitality.
ALL INCLUSIVE CRUISING
Greeks have a penchant for generosity and fine cuisine and as ambassadors of hospitality, our amiable staff welcome you onboard to indulge in authentic recipes, premium beers, fine wines and selected spirits. With our package, wholesome meals three times a day, a full program of entertainment, and excellent amenities, life onboard has everything you could wish for. During your time with us, your stateroom Steward will provide room service and our handpicked selection of shore excursions ensure you see the most iconic archaeological sites without having to pay additional fees. Ultimately, we strive to ensure you have a memorable experience that is excellent value for money.
COMPLIMENTARY ON BOARD DINING
An all-inclusive cruise Vacation in the Mediterranean with Celestyal Cruises is not only an adventure to romantic destinations but a scintillating gastronomic journey as well. Our highly trained team of chefs lovingly prepare a delectable choice of exquisite recipes using fresh, local ingredients gathered as we travel.
UNLIMITED CLASSIC DRINKS
Our unlimited drinks package gives you access to a range of classic drinks for you to enjoy morning, noon and night. With unlimited privileges to alcoholic and non-alcoholic, you are free to enjoy your favorite tipples in our ambient lounges, around the pool, watching the sunset from the deck.
SELECT SHORE EXCURSIONS
Our cruise itineraries feature romantic shore excursions that boast some of the most iconic archaeological sites and idyllic landscapes in the world. To make the most of your cruise experience, we have selected the most fascinating onshore excursions for you to discover at each destination.
ONBOARD ENTERTAINMENT
With an extensive daily program of onboard entertainment, we promise you will have a fun-filled experience during your time with us. And you may even discover a new passion! Why not unleash your creativity and unwind with an interactive art and crafts lesson.
PORT CHARGES AND GRATUITIES
Cruise gratuities can put a serious dent in your vacation budget so when you sail with Celestyal all your port fees, service charges and crew gratuities are already included with the cost of your ticket.